By:  Lynn Green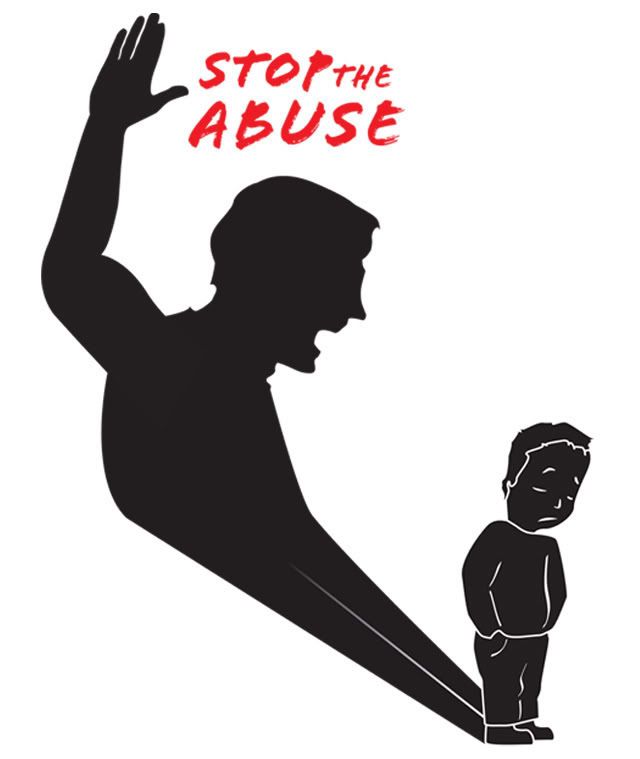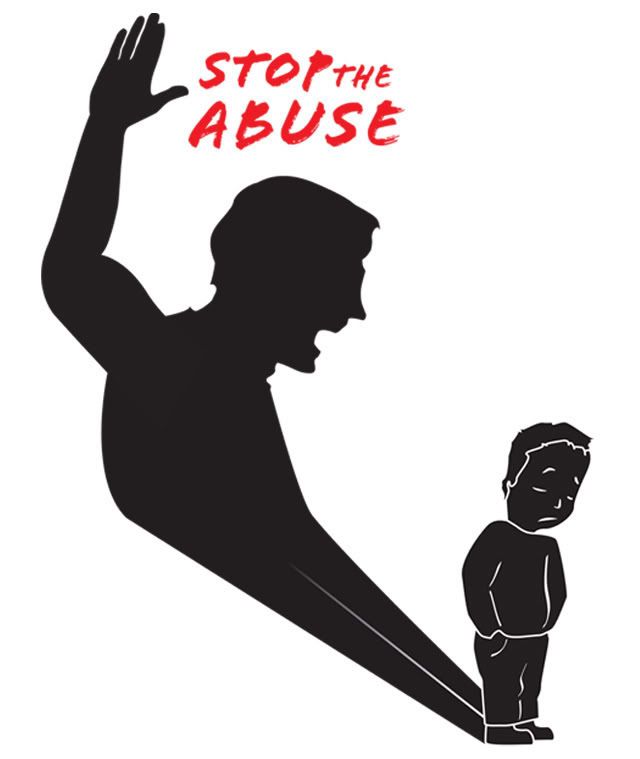 I've never been the type to be pressed to have a man in my life. That may be because I grew up with my father in the home and I have brothers and a male dominated family. I am married but I would not have lowered my standards had I never gotten married.
What I often see is a desperation in many, many women. And that desperation reaches beyond ethnicity, race, culture, etc. Too many women are hard-up for a man. For some women it is an actual sickness. Unfortunately, when you look at the caliber of man that such women pick up, you wonder why she would want to take on a problem? At least living alone, she was not being abused and her children were safe.
I'll never forget a letter I receive about six years ago. It was from a woman telling me about a low class pedophile she had picked up and moved into her apartment. Believe it or not, she had been warned by quite a few different people that he had been locked up for abusing a young girl. She chose not to believe it, in spite of being told by several people.
When he moved in with her, her daughter was 6 months old. Of course, babies don't talk, so we will never know what all he was doing to that baby! One night, when the child was 5 years of age, the mother decided to go to Bible Study. She asked her boyfriend to come with her. He did not want to. Instead, he stayed at home and raped her child while she was away in bible study.
Of course I have several questions:
1. Why did he move into her apartment as opposed to her moving into his—if shacking up was the plan? Why do SO MANY WOMEN move bums into their homes? Why don't women stop to ask themselves why it is that the men cannot find their own places to live? So her first mistake was moving this bum in, and especially around her child.
2. Why did she live with him for five years, unmarried?
3. In light of the fact that she had been warned by several people that he was a pedophile, why did she leave him alone with her little girl? And why didn't she take the child to church with her? Did he offer to keep the child at home?
In fact, in her letter to me, she mentioned that since he had "raised" the child from the age of 6 months, she did not believe he would ever hurt the child. Hmmmmm…that tells me that it was in the back of her mind that he was a pedophile but her selfish need to have a man—any man, overrode her responsibility as a parent to protect that child. She chose having a man over protecting her child.
All over the world "boyfriends" are beating, raping, maiming and murdering the children of their girlfriends. And as I was researching for this article, look at this recent case that I uncovered:
A 3-year-old Wilson boy was beaten to death Tuesday by his mother's boyfriend, according to borough police.

Eugenio Torres, 21, was charged Wednesday with criminal homicide in the death of Elijah Strickland, who lived with his mother, Lauren Anderson, and Torres at 312 S. 17th St. Firefighters had been called to the home Tuesday morning, where they found the boy unresponsive, and called the police. Torres was a person of interest early in the investigation, said Officer Cal Siegfried.

"He was the only one we could put the child with" from the time the boy's mother left him to the time a 911 call was made, Siegfried said.
And here are several others. Same story line, different characters:
And if you do a Google search, you'll find many, many more such articles of boyfriends killing their girlfriends' children.  And that does not even include the boyfriends who rape and maim their girlfriends' children.
Question to the lurkers of this blog:
1. Are you living with a "boyfriend"? If so why?
2. Did your "boyfriend" move into your residence or did you move into his? If he moved into yours, you are sleeping with a bum, ma'am. And why are you so desperate that you would move a bum into your space? Are you that needy?
3. Do you have children? If so, why would you trust this "boyfriend" in your home around your children? What example are you setting for your children by living unmarried with a man that you picked up from somewhere and moved into your residence?
If you are a single woman living with a man outside of wedlock, you have got to do better. You are worth more than to be some man's bed mate. What makes you think that you are not worthy of being a wife? And what makes you think that it is your responsibility to supply a place to live for a "boyfriend?"  Obviously his own mama won't let that bum live in her house, so why is he in yours?  Why make him your problem?
Think about what you are doing. And if you cannot get that "breath and britches" out of your house for your own good, then do it for the sake of your children's health and well being.