By:  Lynn Green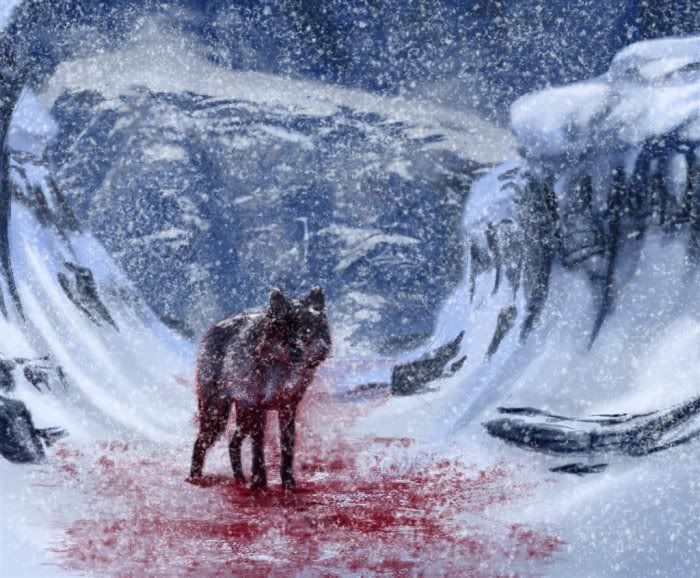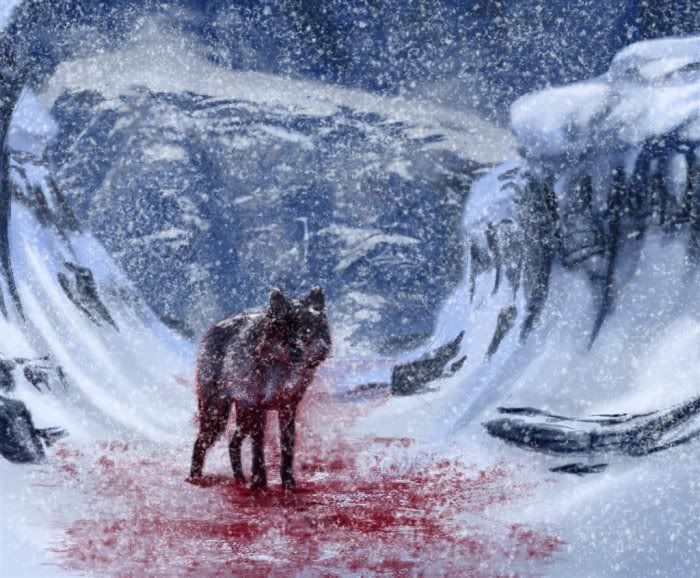 UPDATE #1 :  The "good pastor" is now aware of this article and has set his MySpace page to "private".  Are you surprised?  He can hide from humans but I DARE him to try to hide from JESUS!
UPDATE #2 : The "good pastor" appeared on Iyanla's program. Check out the crocodile tear's everyone!  PRESS HERE
——————————————————————————————
If the accusations against Patrick Dennis are true, then there is a wicked, predatory wolf spirit on the loose at Bright Star Baptist Church of Louisiana.
Whew! satan is loose again! My husband just emailed me a court document that is almost unbelievable.
Bright Star Baptist Church of Louisiana is having a heck of a time getting an alleged womanizing, abusive pastor out of their lives. The so-called "pastor" is Patrick Dennis and he has allegedly been using his church like a spoiled kid in a candy store!
Accusations/Allegations:
1. Long history of womanizing – Promised church that he would discontinue womanizing ways (he is married with children)
2. Allegedly dated a mother AND her daughter and impregnated the daughter! He then "kindly" paid for the daughter's abortion.
3. A man in the church complained that Patrick Dennis was sleeping with his wife and had fathered a child by his wife (with DNA evidence!—so it's no longer an allegation)
4. Uses various men of the church to drive him around as he solicits women for sex.
5. Letters are on file from women complaining about his rogue ways (so this is not an allegation).
6. Lots of money issues and misuse of funds (of course)
7. There were 22 Sundays in 2008 where he did not bother to preach (yet was paid) – So this is not an allegation but a fact.
8.  A person said that the "good pastor" attacked him with a baseball bat!
And it goes on and on and on…..
Pray for this church, as the spirit of a wolf has entered its midst and that wolf is terrorizing and devastating. I have covered such perverted pastors in the past so regular readers of this blog will not be surprised to hear about this situation.
This is what I want you all to do, though. Check out his MySpace page. Look at the pictures that women send to him. One woman sent a picture of her backside, bent over, thong showing. HELLO?
PRESS HERE to check out the explicit court documents on this alleged rogue!
P.S. – When you go to his MySpace page, a song called "I know the bible is right" will start to play. The words are IRONIC!  The first stanza talks about how you cannot get into heaven with both a "sweetheart and a wife".
Whew!  Listen to that song, ya'll.
Playing church and playing with the Living God!